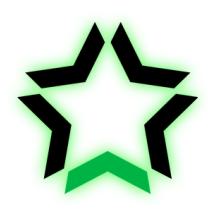 After merging two incredible communities with Lime DAO and Constellation DAO, both in the Investment DAO space, CXN 2.0 DAO has emerged. We will release more information about CXN 2.0 DAO as time goes on. If you want to stay up to date, sign up below.
CXN 2.0
We will keep you posted!
Thanks for signing up!